"Nestled in the lap of the Aravali mountain ranges, this beautiful campus offers residential programs and courses teaching personal development & meditation practices. The silence and tranquility of the campus provide an atmosphere for self-exploration and unique spiritual experiences. Spread over 35 acres of natural beauty, it is located just four kilometers from Pandav Bhawan (Mount Abu) the international head quarters of the Brahma Kumaris worldwide."
Raja Yoga is a form of meditation that is accessible to people of all backgrounds. It is a meditation without rituals or mantras and can be practised anywhere at any time.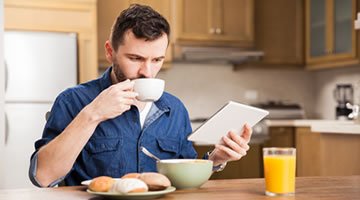 We offer programs and events on topics that specialize in practical spirituality, drawn from every day experiences. 
Meditation is the journey inwards, a journey of self-discovery, or actually of re-discovery. Meditation is time taken for quiet reflection and silence, away from the hustle and bustle of daily living.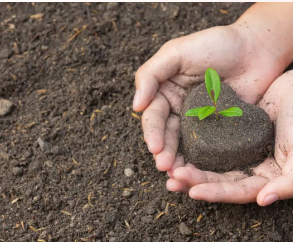 It's time to repay Mother Nature for all that she has done for us. To restore land degradation join Kalp Taruh, a unique plantation initiative of the Brahma Kumaris, that combines the sacred process to nurture a tree as well as the individual through values. Let's make this a People's Project.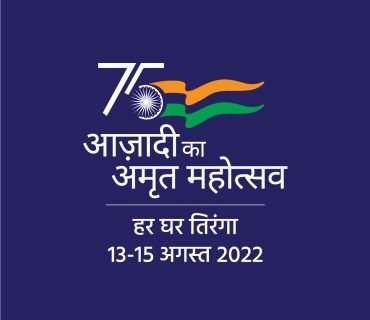 The Indian National Flag is a symbol of national pride for the entire nation. To further honor our flag, the Hon'ble Home Minister who oversees all efforts under Azadi Ka Amrit Mahotsav has approved the program of 'Har Ghar Tiranga'. It envisages inspiring Indians everywhere to hoist the national flag at their home.
Divya Basant is an effort to awaken the elite audience to the virtues and values of our grand old culture. Divya Basant is also bringing together a variety of colours and fragrances of life in its different manifestations to bloom and shine like the Basant of a Spiritual carnival.
The near-future days are bound to see India leading the whole human race as the 'Harbinger of World Peace'. The Global Summit is to mark the Grand Closing of the Amrit Mahotsav, in which many great intellectuals from India and abroad will discuss and deliberate on the role of India in establishing the world peace.
Years of Selfless Service to Humanity
"As we come to Gyan Sarovar, countless memories arise: how this magical land was gifted to the Brahma Kumaris and how it has been gradually developed by the tireless, loving sustenance of our Dadis and countless sisters and brothers. Now this beautiful academy campus has hosted countless eminent guests and friends who have come and experienced a progressive spiritual student life."
Former Chief, Brahma Kumaris
We exist to connect people to Supreme
Dr. Nirmala Kajaria, Joint Chief of Brahma Kumaris
"We welcome you to come to our oasis of peace to know yourself better. I know that you will be deeply touched by the inner and outer environments of serenity, and will return to your home completely transformed."
"Brahma Kumaris at Gyan Sarovar are carrying out spiritual empowerment of people by imparting value education through spiritual retreats & seminarsto bring about positive transformation in self, family & society. A Progressive society can only be sustained through peace, compassion, truth & harmony."
Shri Ramnath Kovind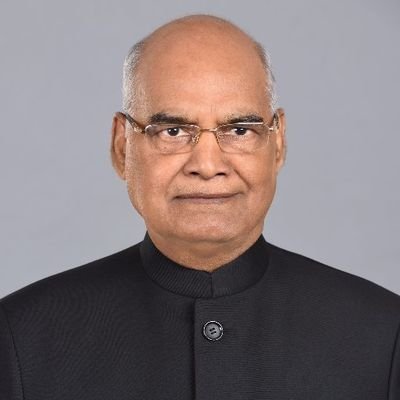 "Iam pleased to learn that Brahma Kumaris at Gyan Sarovar have been working towards spiritual empowerment of the people. In today's fast paced lifestyle, stress & tension have become common & Lifestyle diseases are on the rise. In such active scenario, active lifestyle, yoga & meditation can help overcome these challenges. Meditation helps rejuvenate the body, mind & spirit & ushers in harmony & balance in every day life & keeps away negative emotions."
Shri Narendra Modi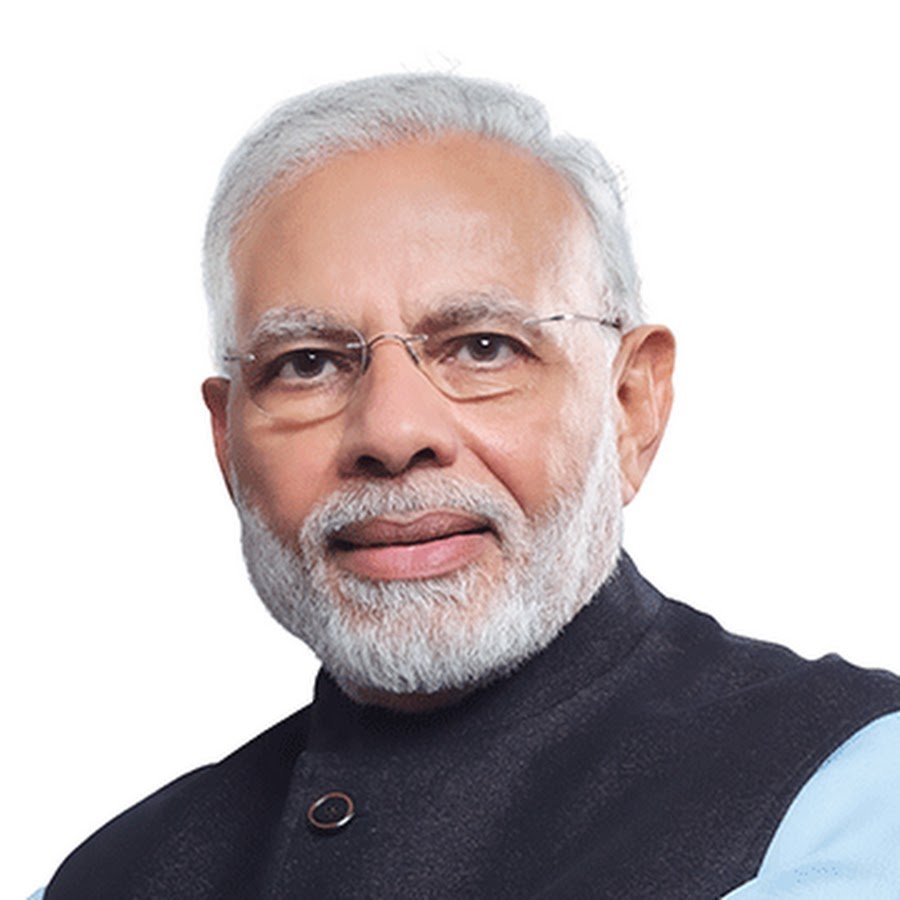 "I am happy to learn that Gyan Sarovar, a spiritual retreat, located in the scenic Aravalli Hills in Rajasthan hosts several conferences, workshops, & retreats for spiritual empowerment & self transformation. The Brahma Kumaris principle of spiritual enlightenment nurtures respect for all faiths & guides its followers to adopt the practice of goodwill, brotherhood & harmony in their day to day lives & deeds."
Shri. Venkiah Naidu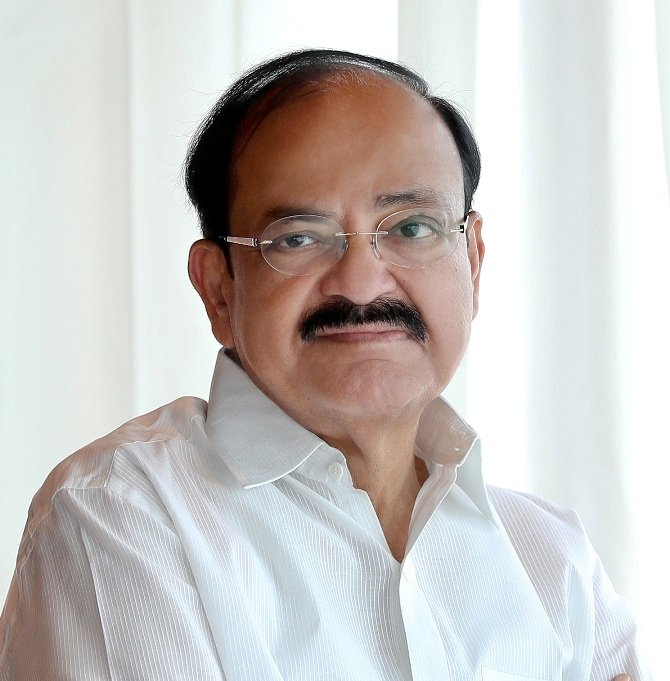 "Bitter experiences in life led me to many institutions. Thus I reached this Vidyalaya, which transmits light to the whole world from its Headquarters at Mount Abu. I used to visit every week the Brahma Kumaris Centre at Delhi when I was in the Supreme Court. Since this institution is instrumental for spiritual elevation, I am attracted to it again and again. So I used to visit Mount Abu at least once in two three years and spend there two or three days. As a result of this I could enjoy spiritual peace. Now I am convinced that this is helpful for the attainment of internal peace, which is distinct from mere utterance of 'OM SHANTI'. When I came closer to this movement, many of its characteristics struck my heart."
Justice Shri V.R. Krishna Iyer
"The Brahma Kumaris Headquarters, Mount Abu is a paradise on earth. This unique organization is imparting spiritual knowledge, which is very precious for inculcating divine values. It started as a sapling 75 years ago, and has now grown into a gigantic tree, spreading its branches in every nook and corner of the world."
Shri B.R. Nahar

"I have come to Mount Abu for the second time. I am greatly touched by the hospitality of Brahma Kumaris. Every guest is made to feel here that he or she is a VIP. This is a place where love and respect overflow. You can share these values with others only when you possess them in plenty. Only peace can expel terrorism from the world. A smile increases your face value as well as it gives solace to those with whom you come in contact. I feel that this is a place which can remove stress and strain from modern life. "
Smt. Varsha Usgaonkar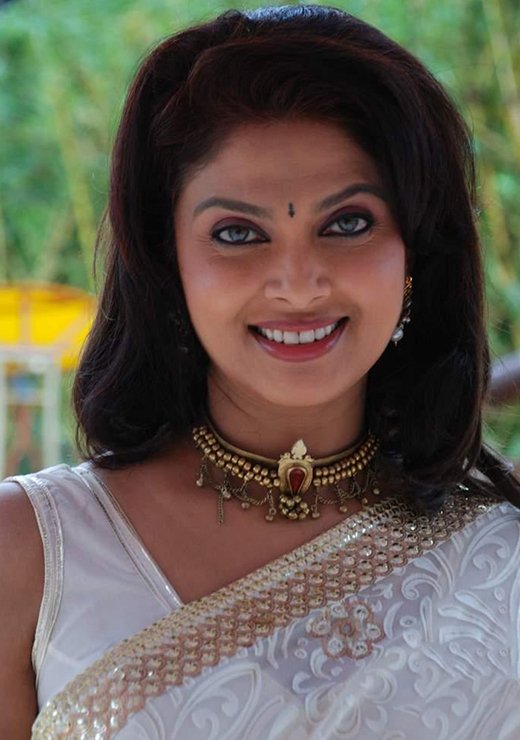 ©2022 || All Rights Reserved || Gyan sarovar - Academy for a better world