Gyan Sarovar is set in a beautiful natural and pure environment far from the pollution and noise of busy city life. You will feel yourself slowing down as you go for walks in nature, listen to the chirping of the native birds, watch the squirrels running around and gaze at the vast clear blue sky during the day and the galaxy full of stars at night. During the monsoon you will feel as though you are floating on the clouds. The serenity of the surroundings will remind you of your inner peace.
Musical Spa and Concerts
Experience a soothing musical meditation which will transport you to a state of deep silence. You will get to listen to and enjoy the unique musical instruments from around the world. We also host live musical concerts by international musicians.
Yoga Session
A healthy mind resides in a healthy body! During your retreat, you will also get an opportunity to do some stretching exercise, aerobics and Indian yoga postures.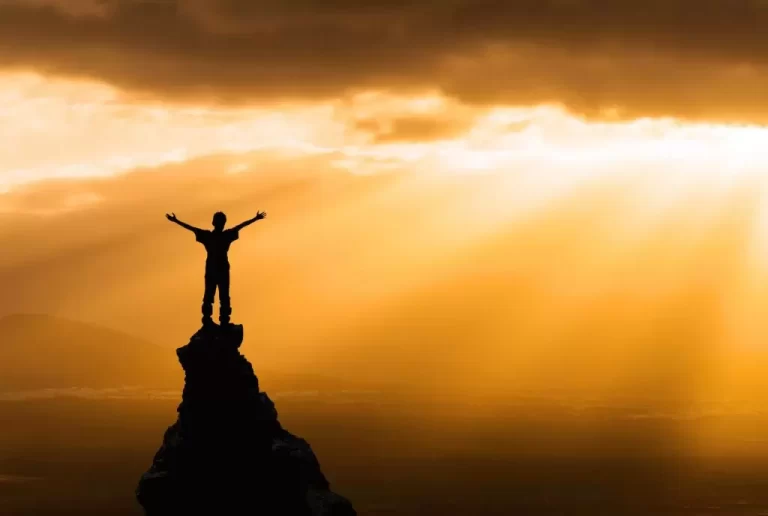 Campus Disciplines
To maintain a spiritual atmosphere in the campus, we request all guests to abstain from tobacco consumption, smoking and drinking, wear modest clothing and enjoy the satvik vegetarian diet cooked by yogis. Please help us maintain a peaceful and pure environment by following Brahmacharya / Celibacy.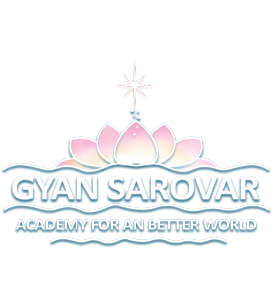 An Oasis of Peace empowering individuals and organanizations to inculcate higher values through training.
©2022 || All Rights Reserved || Gyan sarovar - Academy for a better world