We welcome a stream of international students throughout the year who visit us to enhance their meditation practice. Additionally we also run specialized week-long programs for various groups from different regions of the world who enjoy time for self reflection and learning about holistic health. We also run an annual retreat for children, youth and parents who join us as a family and attend parallel workshops on spiritual lifestyle.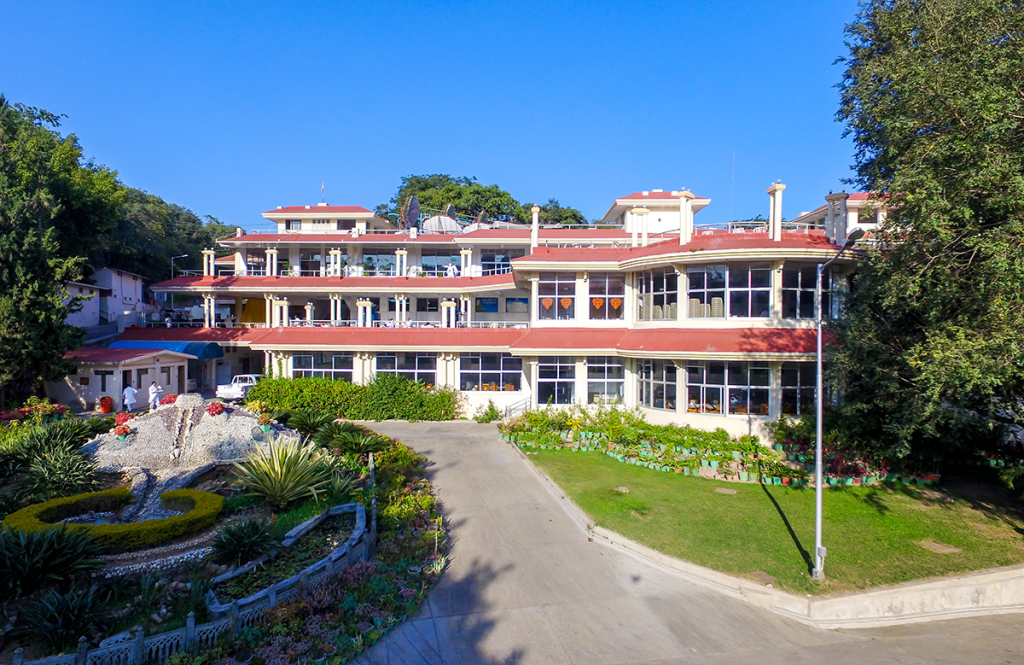 Retreats for advanced BK students
Regular retreats for students to enhance their meditation practice and take time off from their busy schedules to focus on inner upliftment. Groups of BK students from around the world come together to share their experiences in interactive workshops and classes. Specialty groups focusing on mental health workers, IT professionals and multimedia experts are organized on a yearly basis.
Parents, youth and children's retreats
Programs for the entire family to participate and learn lifestyle skills and values. A time to learn and grow together.
PEACE OF MIND RETREATS, GYAN SAROVAR
Each year the Peace of Mind Retreat is for run for professionals, community leaders, friends of the Brahma Kumaris, and those who have an active interest in living a spiritual life in their own way. The majority of participants are connected in some way with the Brahma Kumaris and are therefore likely to appreciate the philosophy, practices and spiritual exchange. The daily program consists of meditation, exercise, classes, tours to other campuses, temples and parks, shopping, a little free time, and a lot of good company and new friends. Participation is by invitation only and there are limited numbers accepted to ensure comfort, and best possible learning space for each participant of this very special retreat.
The Program...
STEPPING INTO A DIFFERENT LIFESTYLE FOR A WEEK.
Attending a daily meditation program with an emphasis on spiritual exploration.
Daily classes with experienced teachers and special meetings with senior yogis.
Meeting like-minded people and making new friends.
Touring the various campuses within the Brahma Kumaris locations and see the full gamut of the organisation.
Time for silent walks, self reflection & journaling.
Special meditations in nature.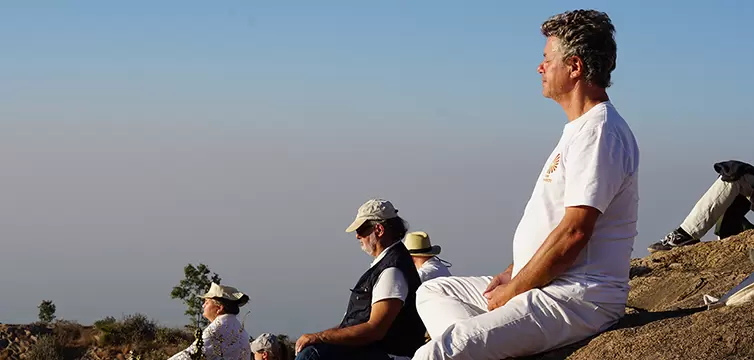 To survive and thrive in this turbulent world we need peace and power.  Not just the peace that is absence of a few worries, and not power that is political or used to control others.  This is inner peace and power;  the type that makes one steadfast in the face of challenge; the peace and power that comes from a deep inner contentment.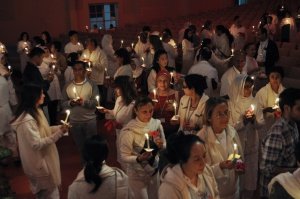 The Inner Peace, Inner Power Retreat will allow you some quality time to focus on your spiritual life, away from the demands of your day-to-day existence.  The program has been designed to help you explore and experience meditation and further understand the teachings of Raja Yoga with the aim of integrating it into your life and experiencing personal benefit.
To carry you on this soul journey, we have brought together teachers and life time yogis with up to 70 years experience.  They are individuals who have realised there is a deeper purpose to life; who have understood that by sharing time and experiences freely, there is an immense reward of joy and happiness.
Everyone working at BKWSU does so voluntarily.  They are your spiritual family, adding their fragrance and expertise to making BKWSU Headquarters a miraculously functional and holistic working community.
The Call of the Time (COTT) dialogues were the inspiration of Dadi Janki, Administrative Head of Brahma Kumaris.The dialogues, which have been running since 1998, have been bringing together high level leaders from many countries and sectors of society in all sorts of settings over the five continents. Many of the participants have joined several dialogues and these gatherings represent a continuation of their personal and spiritual journey. The dialogues started as conversations on a variety of topics focusing on social and political issues of our times.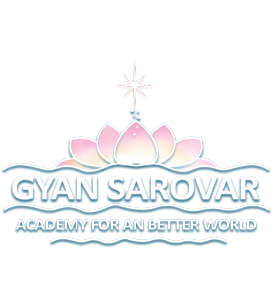 An Oasis of Peace empowering individuals and organanizations to inculcate higher values through training.
©2022 || All Rights Reserved || Gyan sarovar - Academy for a better world