Mount Abu does not have an airport of its own but the closest airports are Sardar Vallabhbhai Patel International Airport, Ahmedabad &  Maharana Pratap Airport, Udaipur  located at a distance of 200 & 176 kilometers respectively from Mount Abu.
Good motorable roads connect Mount Abu to other cities of Ajmer, Bundi, and Delhi. People can either drive themselves or take one of the buses offered by the state transport service. You can also consider one of the private bus services when planning a trip to Mount Abu..
The railway station at Mount Abu is located at a distance of 28 kilometres from the city. This railway station lies on the connecting rail line between Delhi and Mumbai. Mount Abu is also connected to other major cities such as Jaipur, Pune, Bangalore, Ahmedabad, and Chennai.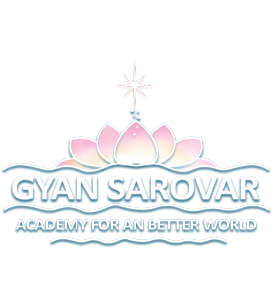 An Oasis of Peace empowering individuals and organanizations to inculcate higher values through training.
©2022 || All Rights Reserved || Gyan sarovar - Academy for a better world