See What God Can Do Through You
Meditation Center near you
Kindly use below links to find nearest mediation center. You can discuss mediation course timings and local events with your nearest center.
Address & contact details
Address & contact details
Gyan Sarovar- Academy for a better world, Salgaon, Mount Abu, Rajasthan, India, Postal Code 307501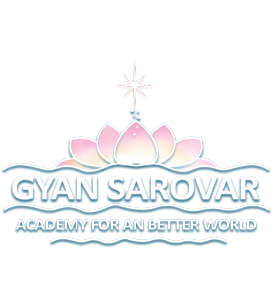 An Oasis of Peace empowering individuals and organanizations to inculcate higher values through training.
©2022 || All Rights Reserved || Gyan sarovar - Academy for a better world